Cameron Hysom Accountants - Site map
Cameron Hysom - creating rewarding business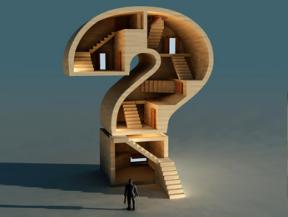 Testimonial
"G&M Property Development Ltd have been working with Cameron Hysom for the last 4 years.
We have found them very helpful and well informed. Their input has been invaluable over the last few years, their professional approach and foresight has helped enormously. "

Melanie Briggs - Director
G&M Property Development Ltd.
Telephone: 01327 341743


Site map
A list of the most important pages in this site.
Back to the main menu (footer menu continues below)