Cameron Hysom Accessibility Statement
Cameron Hysom - creating rewarding business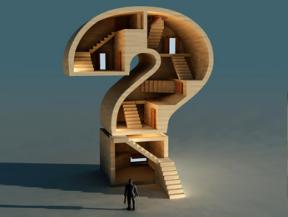 Testimonial
"Fiona has been looking after our accountancy matters since 2006 and in that time has been a great help, whether it be with day to day matters or unusual circumstances, Fiona has always been at the end of the phone with reassurance and good advice. The service she provides is very efficient and the monthly reports help to keep me informed and up to date on our company's performance. I would strongly recommend people who are in need of a prompt, discreet and reliable accountant to use Cameron Hysom Ltd."

Garry Martin - Director
Wheelfit Motorcycles Ltd.
Telephone: 01327 341743


Accessibility
This site is intended to be accessible to users using many different browsers or screen readers. Layout is accomplished mainly with CSS, but the site will also display well if CSS is not supported. Form controls are properly grouped and labelled. Links to pop-up windows, if used, are noted as such using the title element for the link. Navigation items are grouped, all links have titles & pages are logically named for ease of navigation.
Important navigation links have shortcut keys to enable quick access. The shortcuts are shown in the following table:
Shortcut keys

| Page | Shortcut key |
| --- | --- |
| Home Page | Alt + 1 |
| Services | Alt + 2 |
| Business advice | Alt + 3 |
| About us | Alt + 4 |
| Contact us | Alt + 5 |
Back to the main menu (footer menu continues below)