Year end Accounts, Business Development and Taxation
Cameron Hysom - creating rewarding business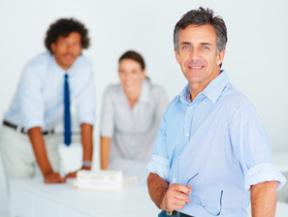 Testimonial
"G&M Property Development Ltd have been working with Cameron Hysom for the last 4 years.
We have found them very helpful and well informed. Their input has been invaluable over the last few years, their professional approach and foresight has helped enormously. "

Melanie Briggs - Director
G&M Property Development Ltd.
Telephone: 01327 341743


Services
We will provide affordable and relevant accounting information, and a proactive approach to your tax planning.
We will keep abreast of the legal financial changes and guide you through them. Leaving you free to focus on what is important to you.
Here is a list of some of the services that we can provide:
Accountancy
Management Accounts
Annual Accounts
Book Keeping
Taxation
Personal Tax
Corporation Tax
Tax Planning
PAYE & Payroll
VAT registration
VAT
Business Advice
Strategic advice
Business Plans
Forecasting and Budgeting
Enhancing your profit
Start up advice
Cash Flow
Legal & Compliance
Companies Act
Finance Act
Company Secretary
Back to the main menu (footer menu continues below)